May 7th was a massive day for thunderstorms across the UK and Ireland with a supercell and tornado Near Oxford, England. Here we missed out on the best of the action but i was keeping a lookout from home and was rewarded in the evening with this short stubby funnel spinning up out of a dark cloud base.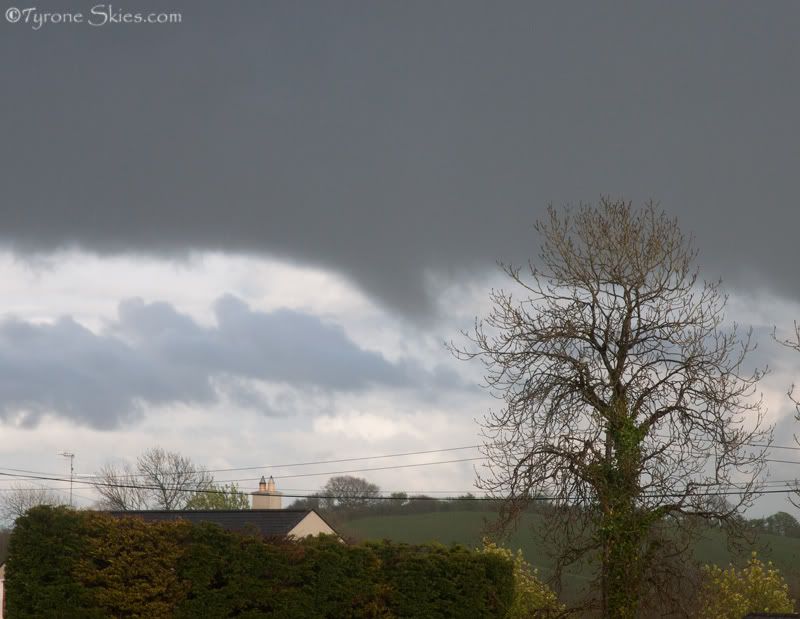 Heres the storm retreating with a partial rainbow and hail shafts.
And the sunset to end the day!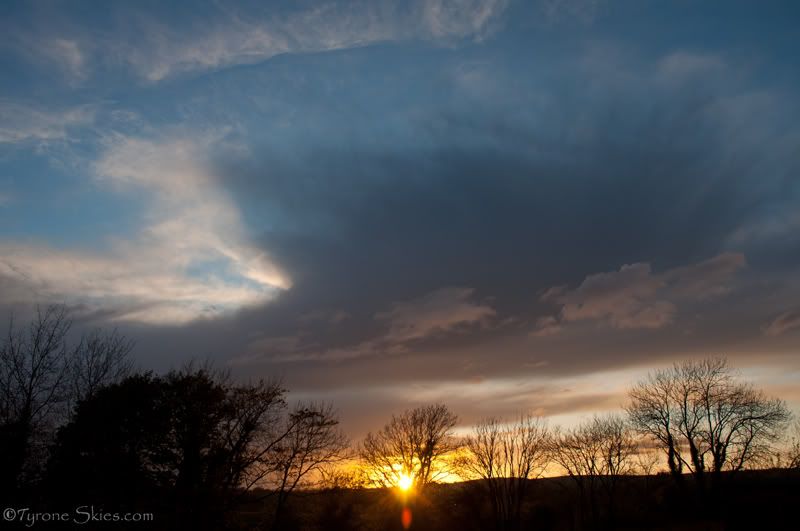 Be great to see people back on the forum posting again.